Leadership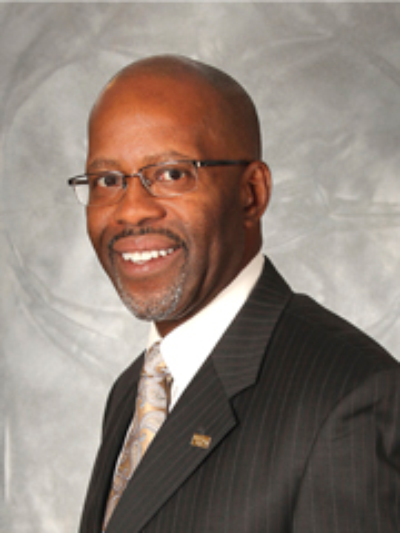 James Horne – President & CEO – Leadership
Email
LinkedIn Profile
609-419-0404

James has over two decades of executive experience directing human service organizations and has spent the past 17 years as President & CEO of United Way of Greater Union County (NJ). During his tenure, James has created an extraordinary record of developing strong community partnerships, increasing organizational efficiencies, building, and retaining board members and financial competence. He has worked hard to maintain the delicate balance of dedication to mission, the need for bold entrepreneurial initiatives, and the application of sound business management needed to run a successful nonprofit organization.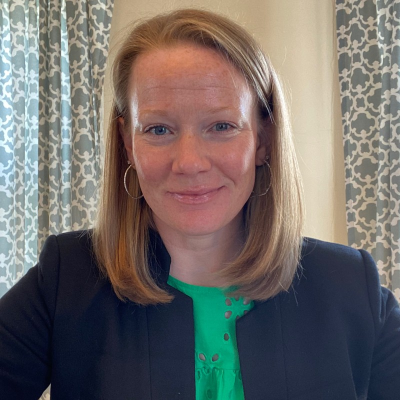 Ashley Donecker – Executive Vice President – Leadership
Email
LinkedIn Profile
609-419-0404

Ashley Donecker joined Junior Achievement of New Jersey (JANJ) in January 2013 to launch the new nationally recognized capstone program in the state of New Jersey. Ashley has spent more than 14 years working in the non-profit industry in the areas of programming, fundraising, marketing, and communications. Ashley began her non-profit career working with America SCORES, the nation's largest soccer, health, and literacy program serving youth in urban, low-income communities. During her tenure, she held a broad range of responsibilities including program and curriculum development, fundraising, marketing, and communications. In 2009, Ashley joined Carnegie Sports & Entertainment, an agency dedicated to cause marketing and philanthropy. As a Senior Vice President, Ashley specialized in non-profit start-up, fundraising, and marketing. Prior to joining JANJ, Ashley was the Development and Communications Manager for Minds Matter National, Inc., a college access program for accomplished, low-income high school students.

Ashley graduated from Messiah College in 2000 with a degree in Sport & Exercise Science and resides in New Jersey with her husband and two children, Noah and Haidyn.
Christy Biedron – Vice President, Education – Leadership
Email
LinkedIn Profile
609-419-0404

Christy Biedron joined the JANJ team in 2012. As Director of Education, she currently leads JANJ's partnership with the NJ Department of Education for financial literacy and educator professional development. In collaboration with JANJ staff and board, she created and led two of the organization's most innovative and impactful program initiatives: JANJ's Career Success Workshop, and JANJ's Virtual Women's Future Leadership Academy. Prior to joining JA, Christy worked for the New Jersey School Boards Association facilitating leadership development through regional programming for local board of education members throughout the state of New Jersey, developing and presenting informational workshops for students and volunteers alike. As a member of the Leadership New Jersey class of 2011, she helped coordinate their successful class project, "Emerging Leaders," an inspirational mentoring conference for hundreds of students and school board members. Christy is a member of the Bedminster Township Board of Education and Certified Board Leader. She is a founding member and trustee of the Social Emotional Learning Alliance for New Jersey, and serves on the Board of the New Jersey Coalition for Financial Education. Christy is a graduate of the University of Illinois at Chicago.
We use cookies to provide you a personalized experience. How we do this is by analyzing user behavior on our site and sharing data with our advertising and analytics partners. You consent to our cookie policy if you continue to use this website.