Junior Achievement Education Center
Empowering Youth to Succeed in the Global Economy!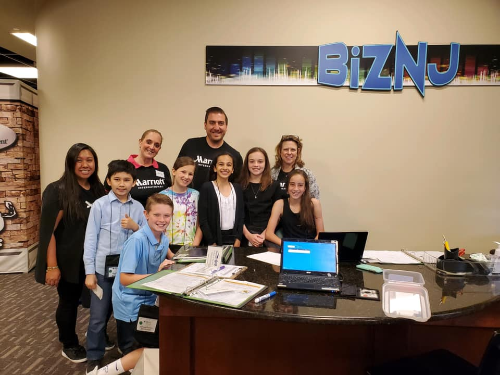 For more than 100 years, Junior Achievement of New Jersey (JANJ) has partnered with business, schools and volunteers to inspire and prepare millions of young people to succeed in a global economy.
JANJ's Education Center, is a state of the art facility where business, government and education leaders meet to develop and deliver employability and financial literacy skills needed to succeed in the 21st century.
Since coming to the Park bussiness have done X, y, z, .
Plenty of Ways to get invovled:
"Junior Achievement reinforced concepts for me to remember later in life."
Junior Achievement Student
"I thought the experience was amazing. The presentation was unlike anything I've seen."
Junior Achievement Student
"Junior Achievement has given me a sense of what adults go through with budget issues."
Junior Achievement Student
"I liked how the Junior Achievement volunteer explained his job to us."
Junior Achievement Student