Upcoming Virtual Workshops & Volunteer Opportunities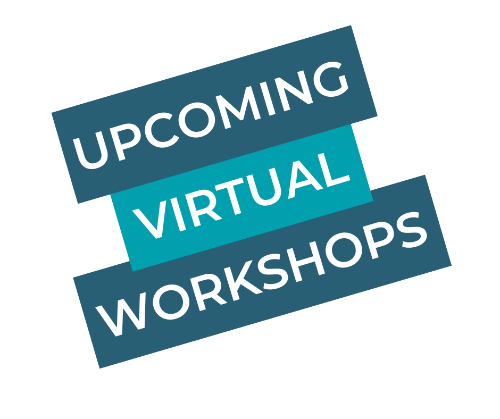 New year, new virtual opportunities and events! Looking for virtual workshops this Spring?
JANJ is a free educational resource that is accessible to all students, schools, educators, & families because of the generosity of our supporters.
Join us for the following upcoming virtual events!
Crack the Code – May 22, 2021 | 3-5 PM EST
Women's Future Leadership Academy – Tuesdays 2-3 PM
Professional Development Workshop – April 22 and 23, 2021
Women's Future Leadership Academy - April 27th, 4-5pm: Special Session with CNBC: Professional Business Communication
HackJA - June 4-5, 2021
Click the button below for more details and links to register.
View Upcoming Virtual Workshops About Upcoming Virtual Workshops