We're Going Virtual! Fall Date & Time TBD ~ New Jersey Business Hall of Fame Centennial Celebration

When: Tuesday, 09 Jun 2020
Where: Virtually!
Time: 6:00 PM EST
The New Jersey Business Hall of Fame™, our largest signature fundraising event, is the premier platform for recognizing New Jersey's ultimate role models. This event, which attracts close to 600 New Jersey C-suite executives and professionals, recognizes and celebrates individuals who have consistently demonstrated throughout their professional lives high ethical standards, mentorship, community involvement and innovative leadership.

Proceeds from this event will directly support our JA High School Heroes Initiative. High school students across the state in predominately underserved areas have the opportunity to teach JA's 21st century programing to elementary school students. Through this program, high school students serve as powerful role models for younger children in their communities. This hands-on learning experience helps high school students develop necessary life-skills by allowing them to serve as leaders, thereby helping them build confidence and feel empowered to make a difference in the lives of others.

On Tuesday evening, June 9, 2020 at the Hilton in East Brunswick, JANJ will celebrate its Centennial as a part of the New Jersey Business Hall of Fame™. Unique this year, JA Student Ambassadors will lead the evening's program to recognize the state's finest business and community leaders from the past 17 years - our Laureate Legacies. Additionally, we will have 100 Heroes at this event serving as student presenters and ambassadors.

Join us at 6pm to enjoy passed hors d'oeuvres, cocktails, dinner, and take-home desserts with a 9pm departure. Silent Auction included.
Need More Information?
For more information about this event, please contact
Krysti Peitz
One on One Featuring Steve Abubato
Highlights from 2018 New Jersey Hall of Fame
Sponsors
Platinum Sponsors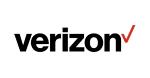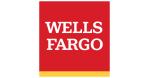 Gold Sponsors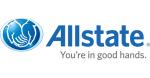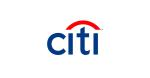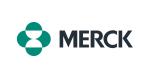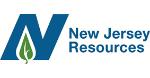 Silver Sponsors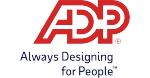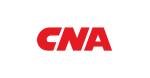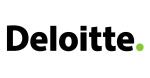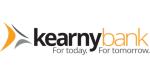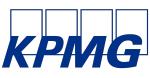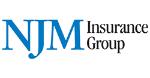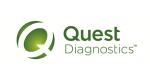 Media Partners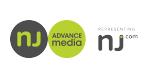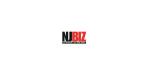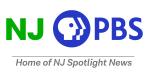 Become a Sponsor!
Sponsorships for these events are critical for Junior Achievement to continue providing life-changing programs to students in our community. These programs are delivered at no cost to students. You can make a difference in the lives of these students by participating in this world-class event! Contact
Krysti Peitz
to get more information on how to sponsor a JA Event!
"Junior Achievement reinforced concepts for me to remember later in life."
Junior Achievement Student
"I thought the experience was amazing. The presentation was unlike anything I've seen."
Junior Achievement Student
"Junior Achievement has given me a sense of what adults go through with budget issues."
Junior Achievement Student
"I liked how the Junior Achievement volunteer explained his job to us."
Junior Achievement Student